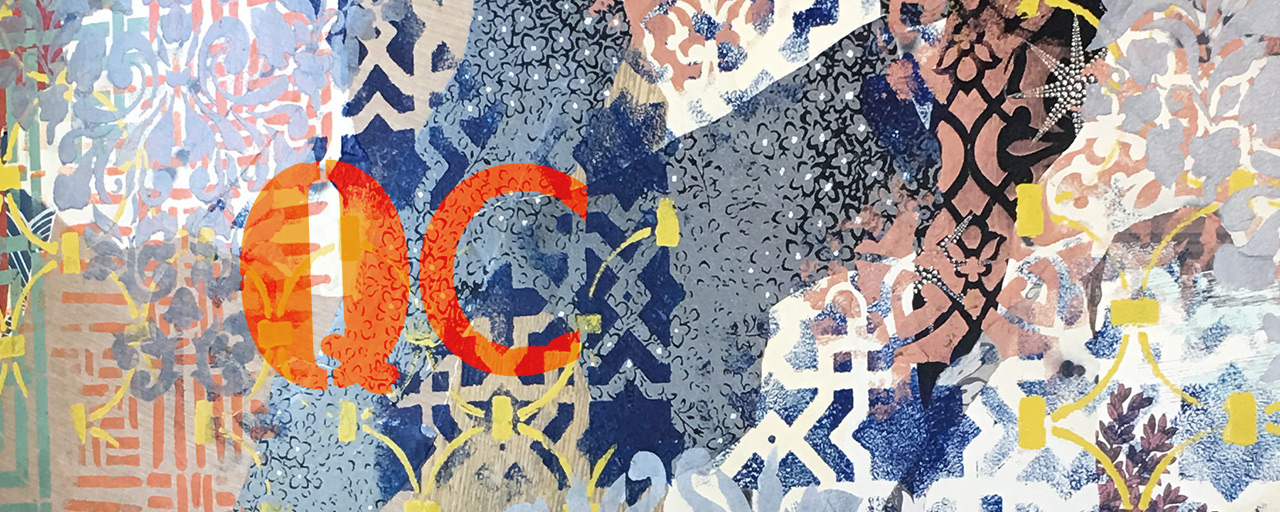 Dead pixels and audio tics can't hide from us! Point.360 offers master-level quality control with over 30 rooms utilizing our proprietary systems built for 24/7, fast turn-around service. Boom mics, audio dropouts, framing issues, errant marker tape, old-school dirt; we've got you covered.
Your content is protected with our state-of-the-art security and file-management systems. Our expert operators deliver consistent quality and detailed, accurate reports.
Point.360 is proud to be a Netflix Post Partner.