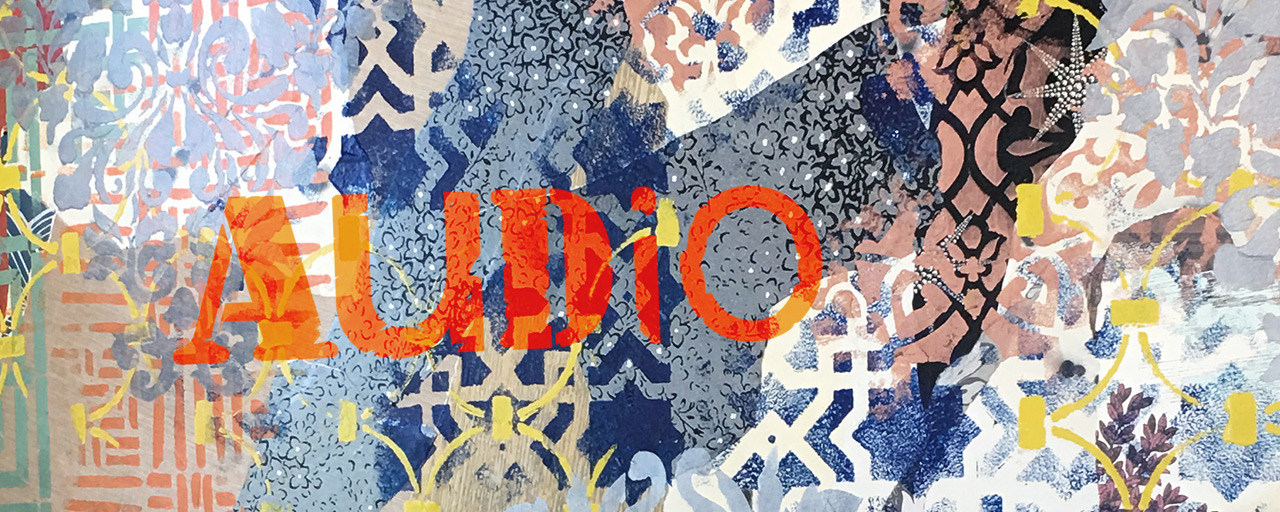 Point.360 specializes in international M&E – we do thousands of them every year. In fact, as you're reading this, we probably just finished another one! To make this all possible, we've dedicated an entire floor of our Burbank location to our audio department.
We now have a brand-new 7.1.4 Immersive Dolby Atmos Mix Suite!
In addition, we have two ADR rooms, three Dolby 5.1 edit suites and five Dolby 5.1 mixing suites. All of these are located in the same building as our creative services department making us a post-production one-stop shop.