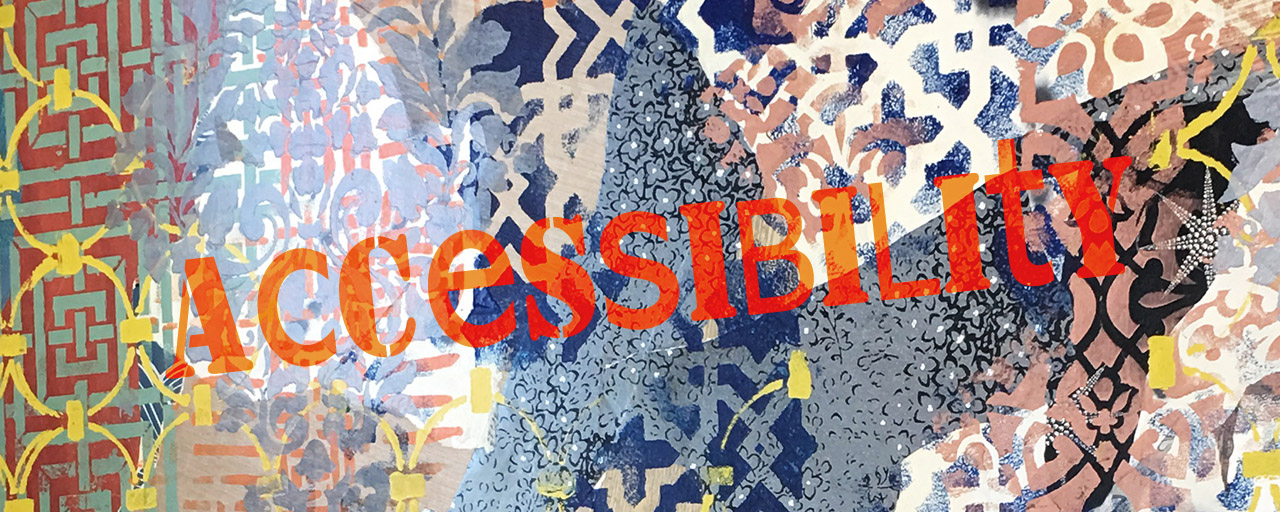 Point.360 is proud to support films made by people with disabilities, about people with disabilities, and for people with disabilities. We believe that entertainment should be accessible to everyone and are committed to providing the highest quality CLOSED CAPTIONING for the deaf & hard-of-hearing and AUDIO DESCRIPTION for the blind and low-sighted communities.
CLOSED CAPTIONING
For more than 25 years Point.360 has been providing closed captioning services for just about every major network and studio in Los Angeles. Whether its television, film, or streaming Point.360 produces thousands of hours of captioning at competitive and lighting-fast turnrounds, while never losing sight of why we do what we do, and the community we are serving. With 100% human input and review, the Point.360 team ensures all caption files adhere to the strict FCC guidelines for dialogue accuracy and timing. But at Point.360, we also take great care with the areas that are not regulated; the sound effects and descriptors, the ambient noises, and subtle changes in music. We know for the millions of deaf & hard-of-hearing folks watching, these elements can be as important as the words themselves. Our team makes sure they can enjoy the same rich audible experience that the filmmakers intended.
AUDIO DESCRIPTION
Point.360's in-house Audio Description team has over a decade of experience and has created Description for companies such as Marvel, Disney, and Hulu. With training from some of the industry's top advocates, including Dr. Joel Snyder (The Visual Made Verbal), and with guidance from organizations such as The American Council for the Blind, Point.360 produces the highest-quality description available today. From our select pool of writers, to the team of voice-over talent brought in to record in our Burbank studios, to the engineers, and directors, and mixers… you can count on Point.360 to pay attention to every minute detail in the process. So whether you need your AD mixed with the original audio for broadcast/streaming, or you require a separate audio file for theatrical exhibition or film festivals, Point.360 has you covered and will make sure your project is accessible to the more than 25 million blind and low-vision people living in the US today.
For more information, please contact.
Steve Salotto
Vice President, Business Development and Sales
Point 360 
1133 N. Hollywood Way; Burbank, CA  91505
Email:   ssalotto@point360.com
Office:  818-333-9369
Cell:  818-288-7831